{beginAccordion H3}
Curbside Banking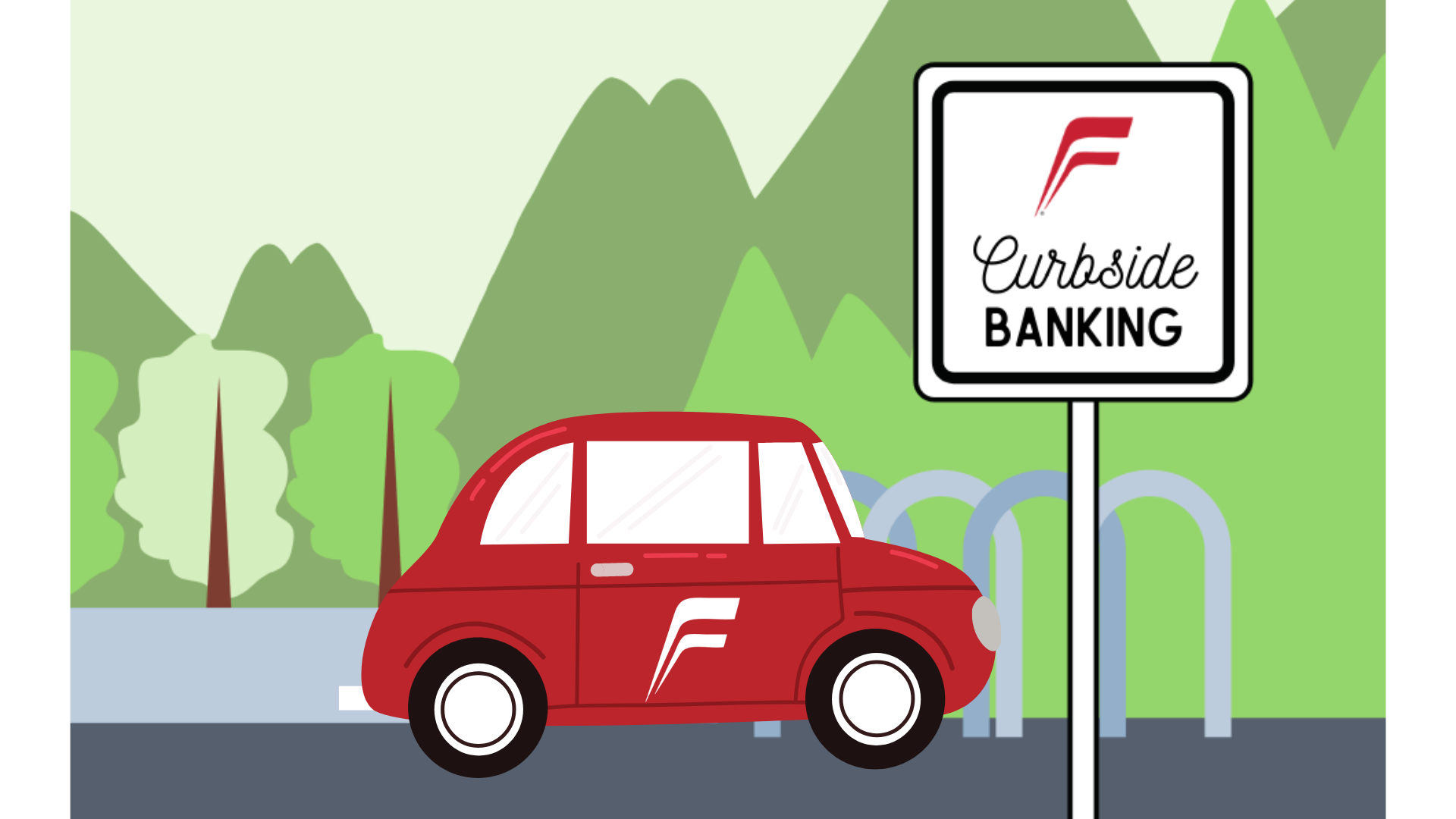 Bank with a Neighbor from the comfort and convenience of your vehicle. Call ahead or simply park in the designated curbside parking spot at the branch of your choosing, and we will come to your vehicle!
Hours of Operation: Monday-Friday, 9:00 a.m. to 4:00 p.m.
The following services are available with Curbside Banking:
Sign Documents
Notary Services
Debit Card Orders & Disputes
Credit Card Applications
Most Consumer Loan Closings
Pick-Up/Drop-Off Documents
Loans Extensions
CD Renewals
Account Updates
Telephone Banking
MATT, Metro's Automated Telephone Teller, allows you to receive balance information 24 hours a day, 7 days week!
Call MATT to receive information regarding your checking account, savings account, or your loan. MATT will provide information such as your balance and direct deposit amounts. MATT also has a search feature to locate specific account information.
To utilize MATT, call 256-383-6288 and follow the instructions to get started!
{endAccordion H3}