34 years of Neighborly service
First Metro Bank has planted roots in our community since 1988. We've helped our Neighbors raise families, open businesses, and plan for the future. It is our way of doing business that separates us from the crowd, and allows our customers to know that they are far more than just a number.
Choosing First Metro Bank isn't just establishing a financial relationship; it's becoming a part of our family. With ten locations throughout Colbert, Franklin, Lauderdale, and Limestone Counties, we know that with each visit you will enjoy all the comforts and conveniences of a hometown bank.

1988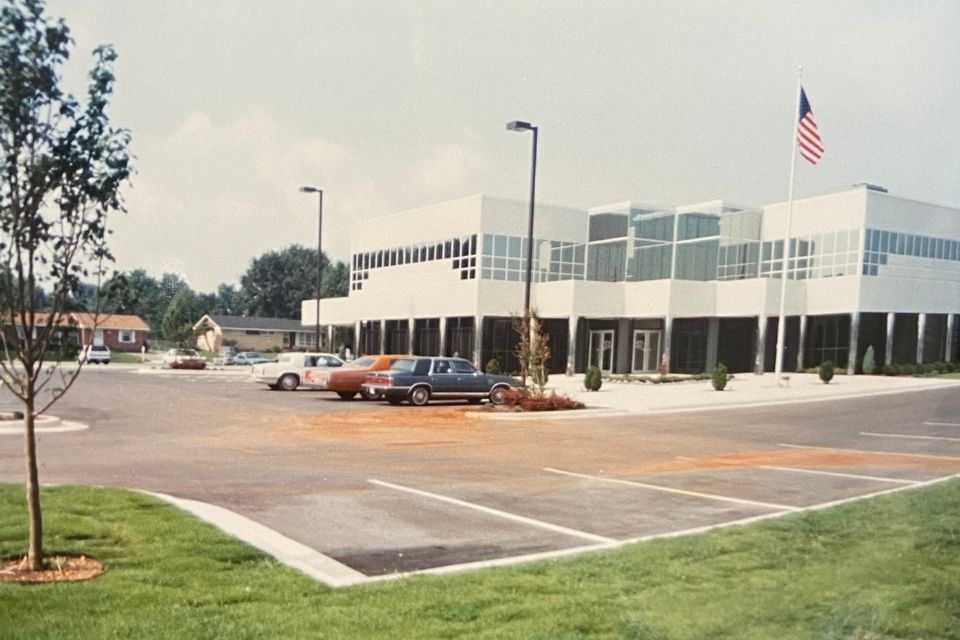 First Metro Bank opened its first location in Muscle Shoals

1990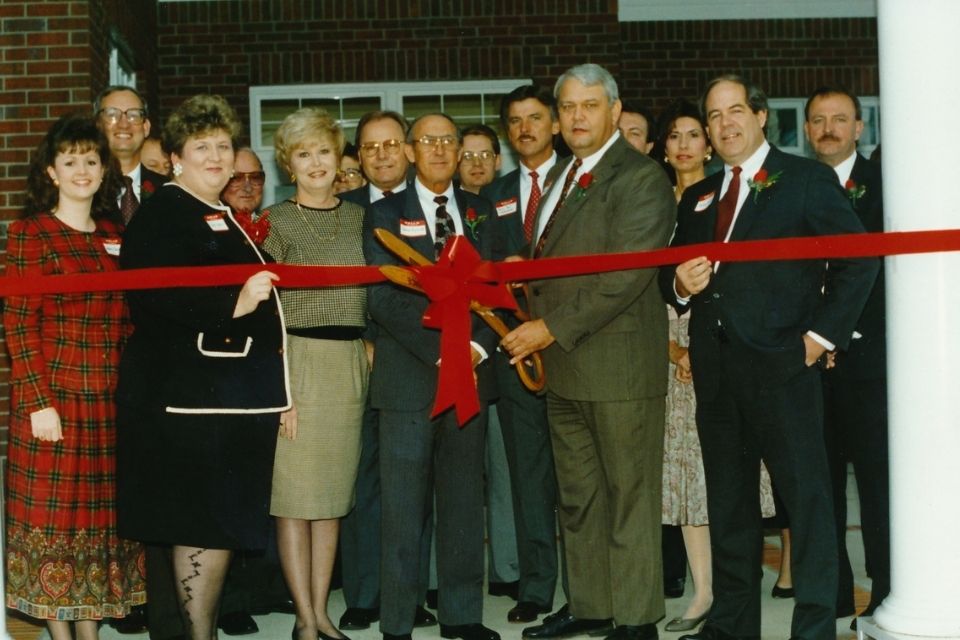 The second First Metro Bank branch opened in Tuscumbia

1995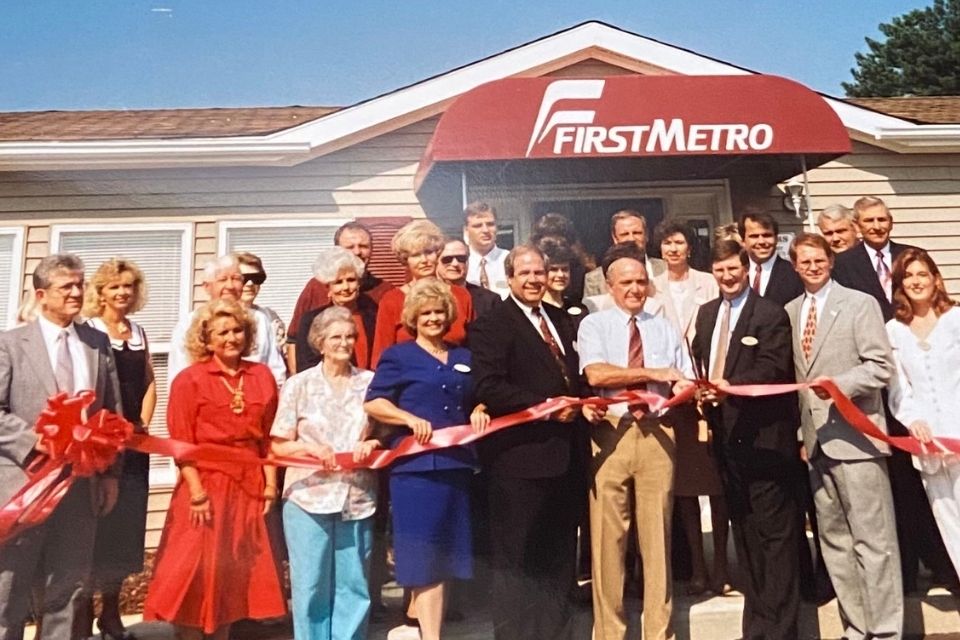 Russellville branch opened

1996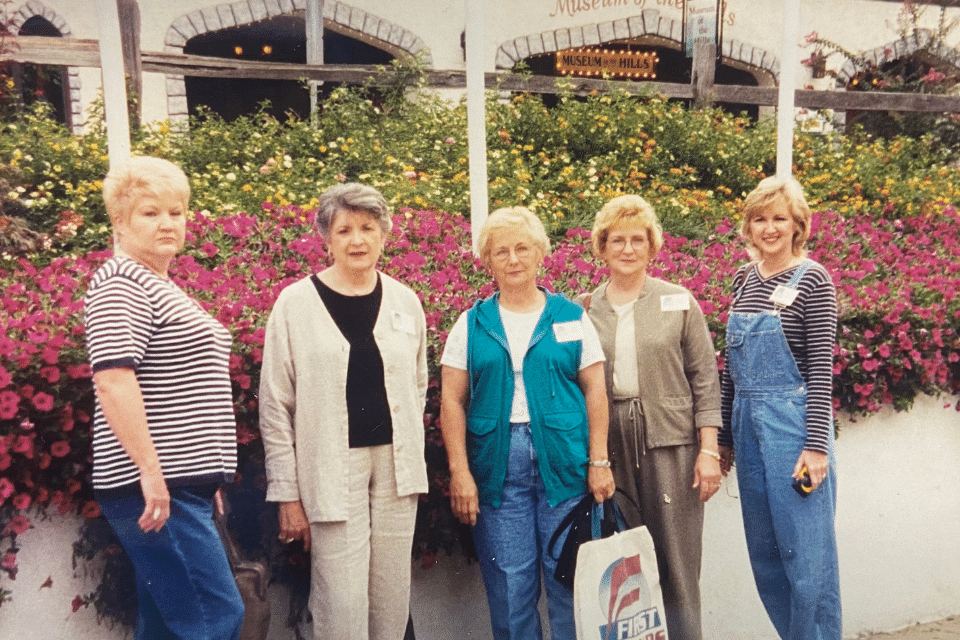 Debut trip for First Friends Travel Group to Pulaski, TN

1996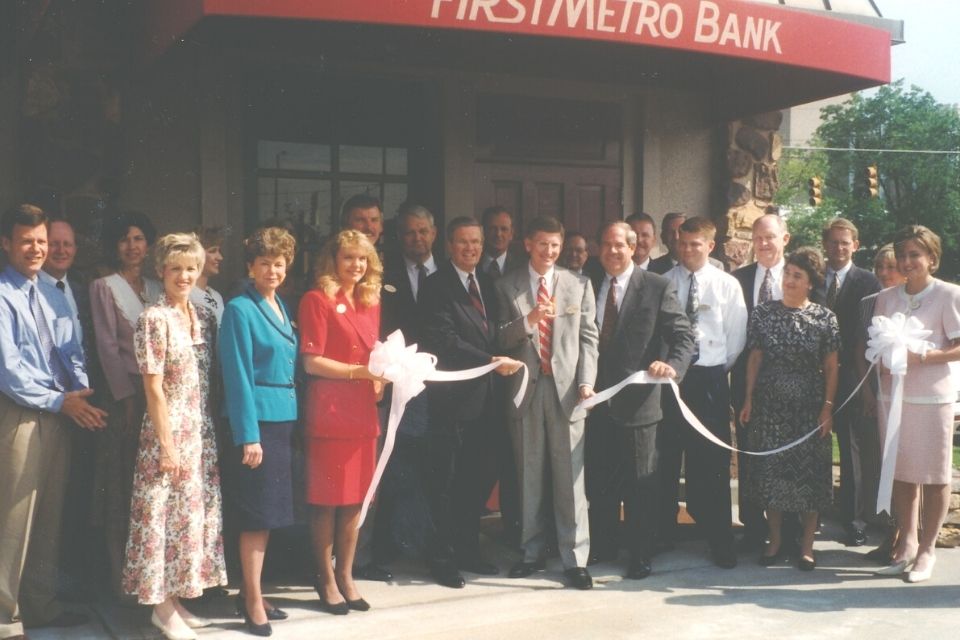 Downtown Florence branch opened

1997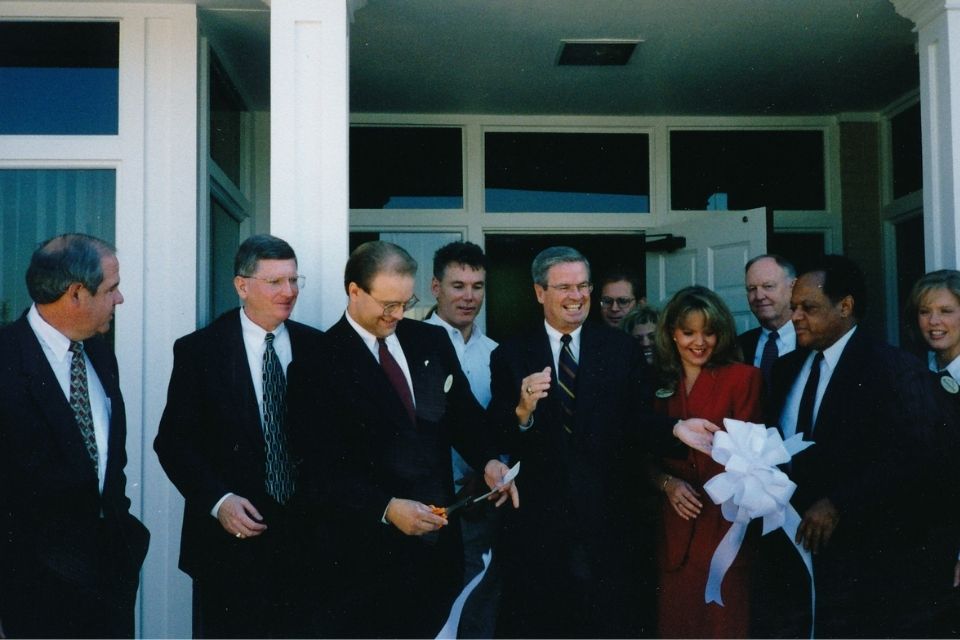 Hough Road branch opened

2001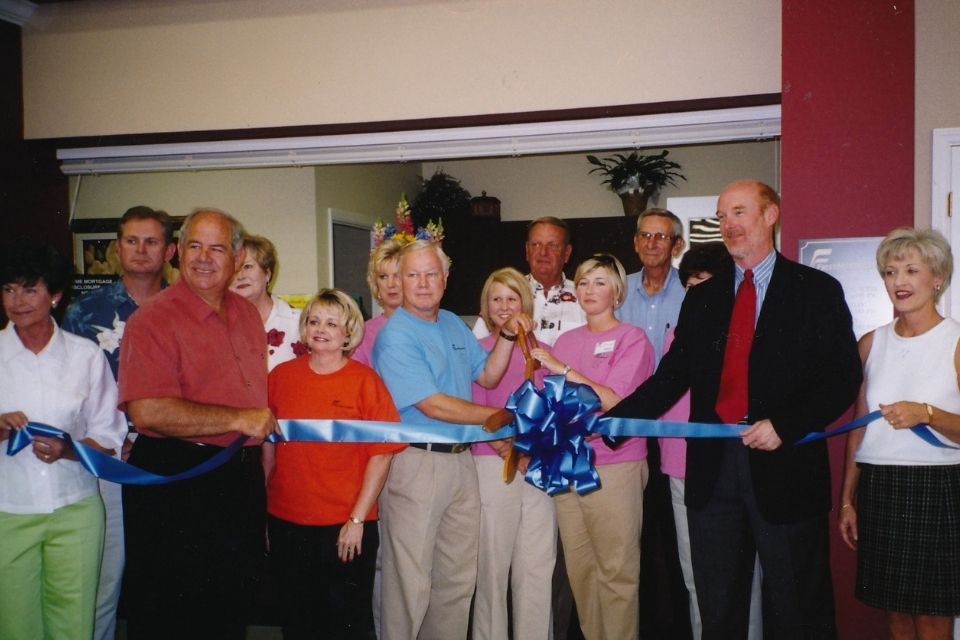 Lexington branch opened

2003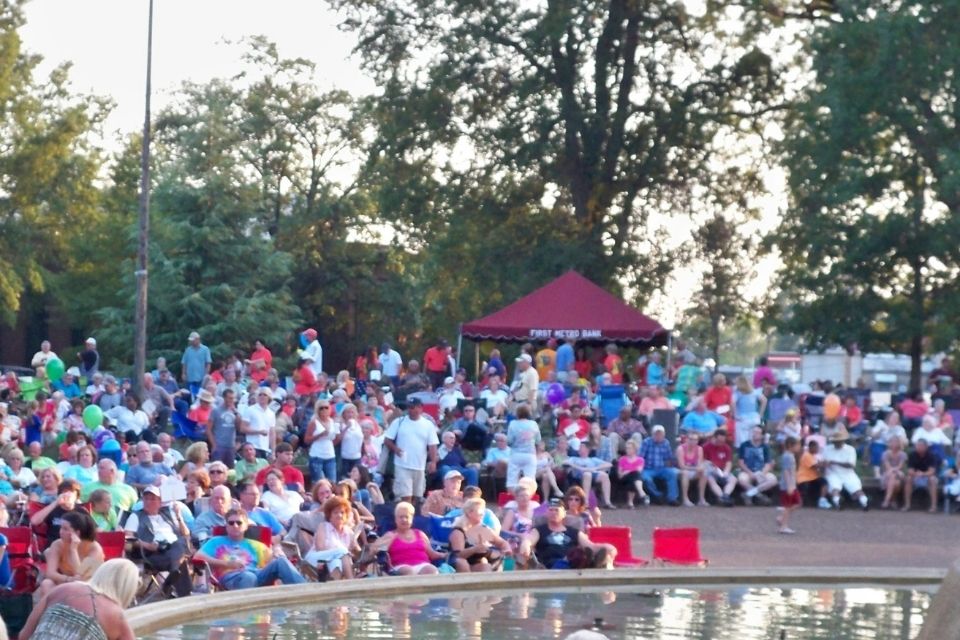 First Sax in the City Concert

2005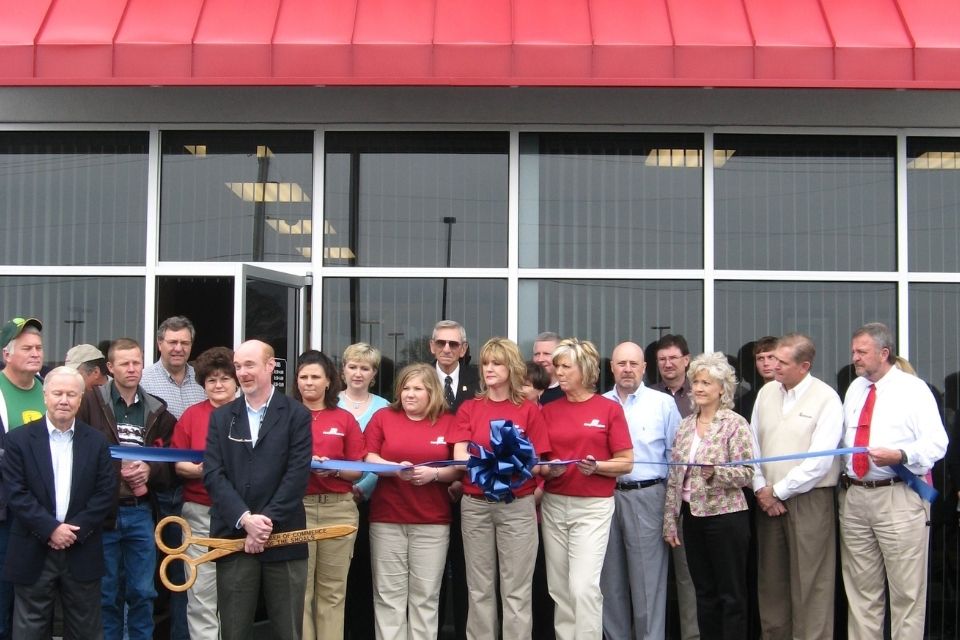 Cloverdale Road & Greenhill branches opened

2013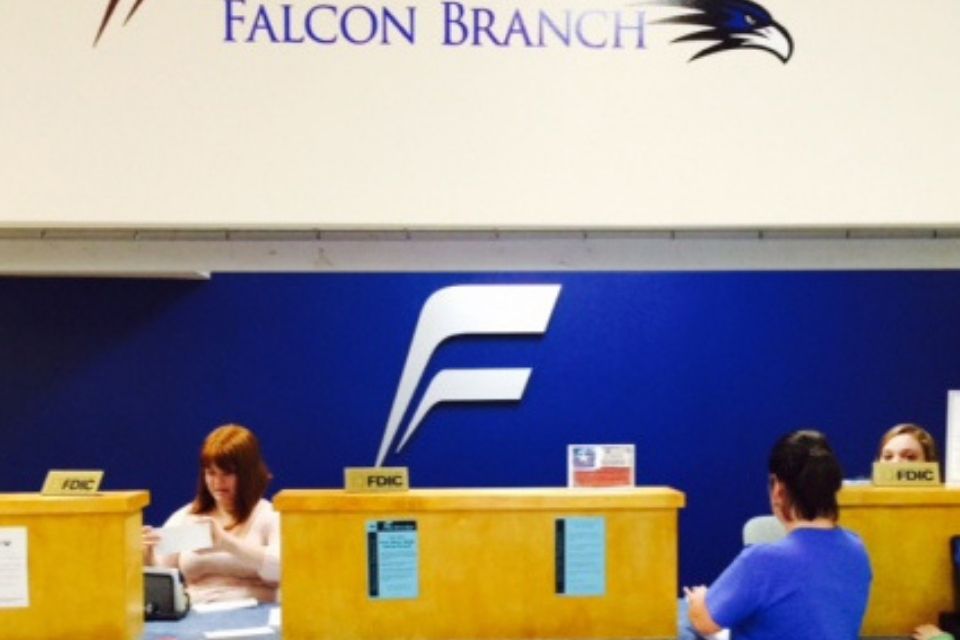 Opened the first First Metro Bank student-operated locations inside Muscle Shoals High School & Florence High School

2017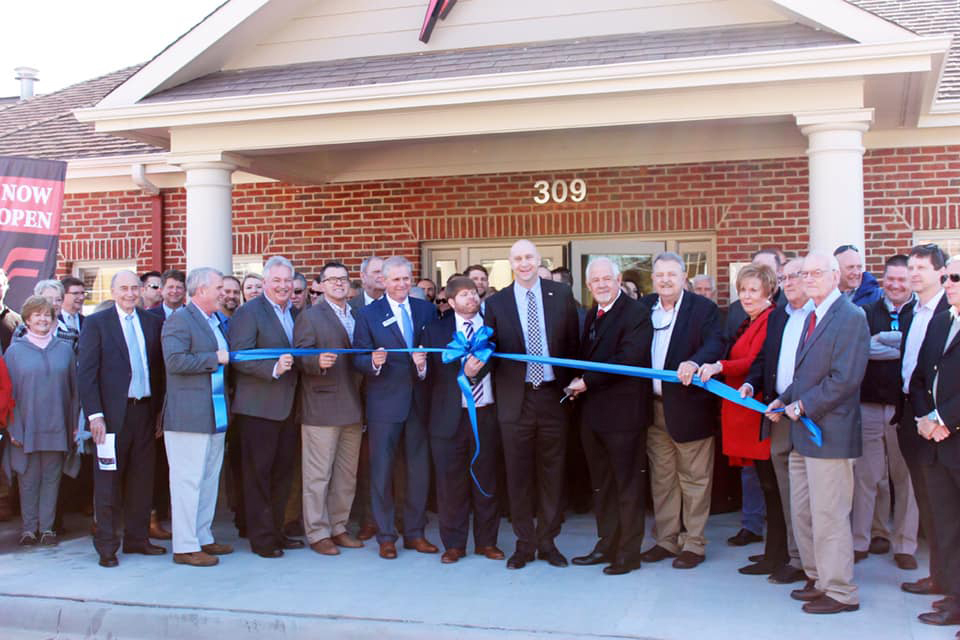 Downtown Athens Branch Opened

2018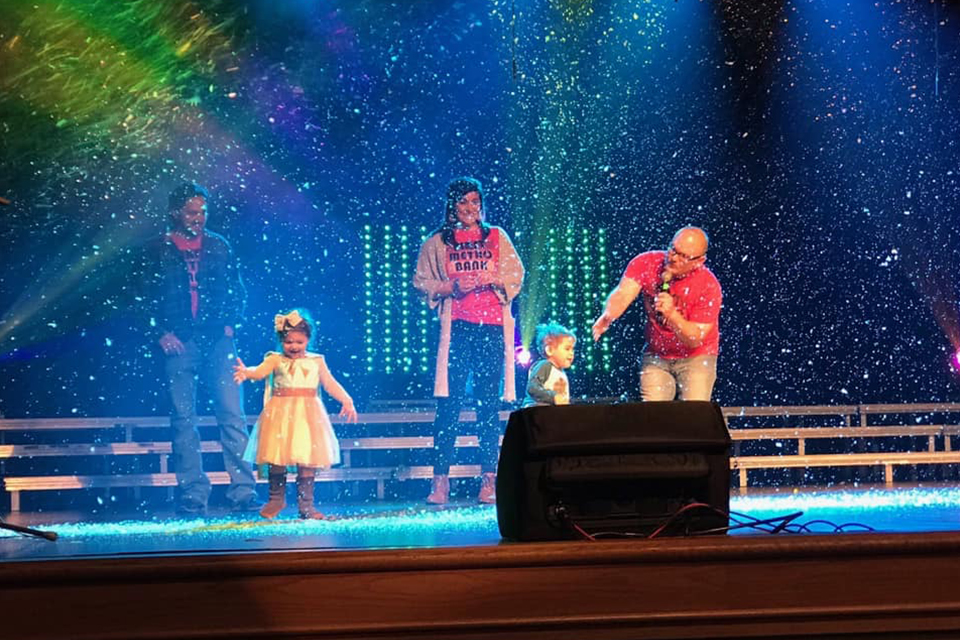 Celebrated 30 years of First Metro Bank with a 30th Birthday Extravaganza

2018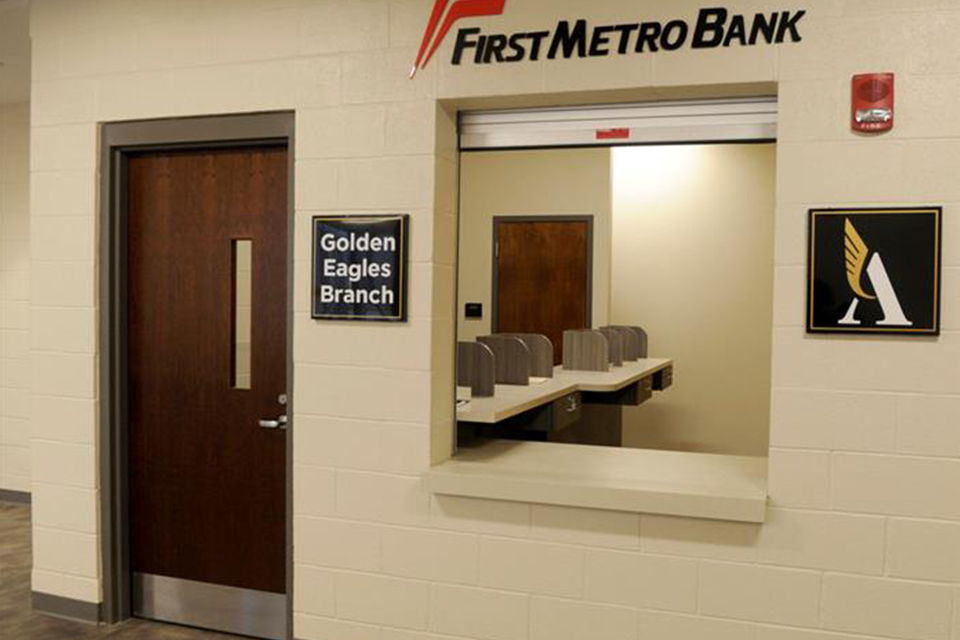 Opened a student-operated location inside Athens High School

2019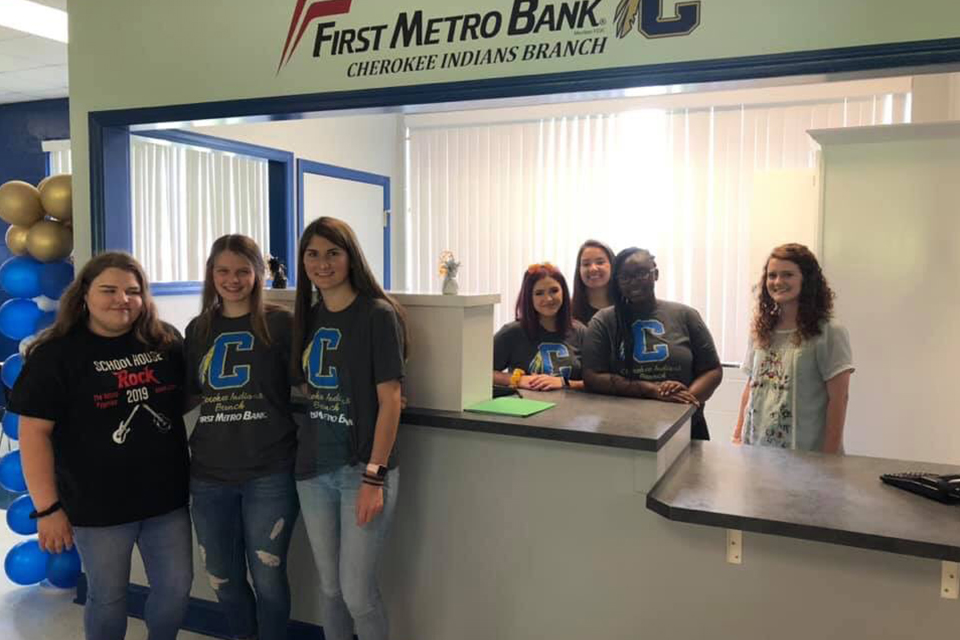 Opened 3 additional student-operated locations inside Cherokee High School, Colbert County High School, & Colbert Heights High School

2019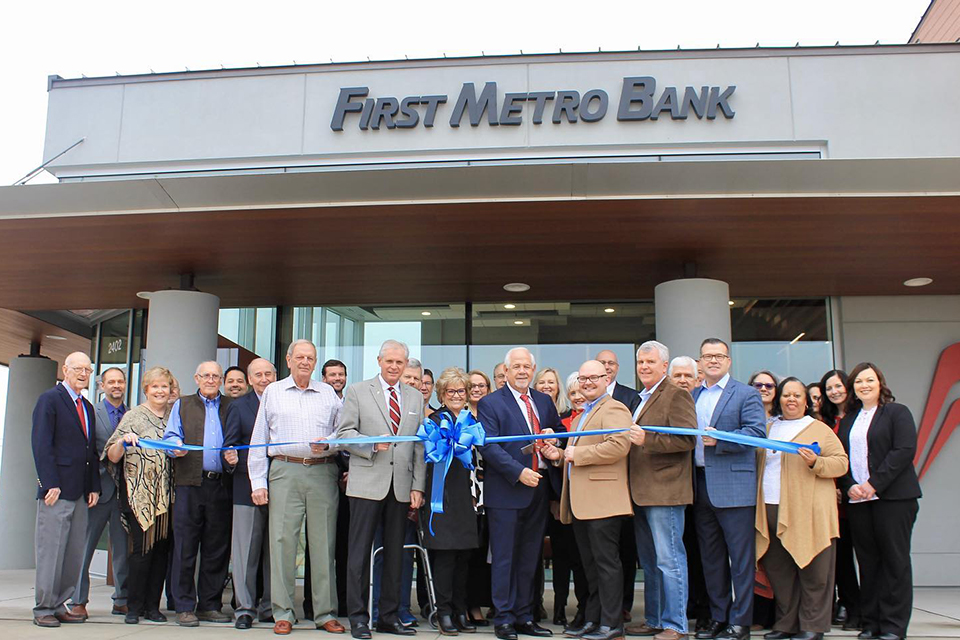 2nd location in Muscle Shoals opened

2019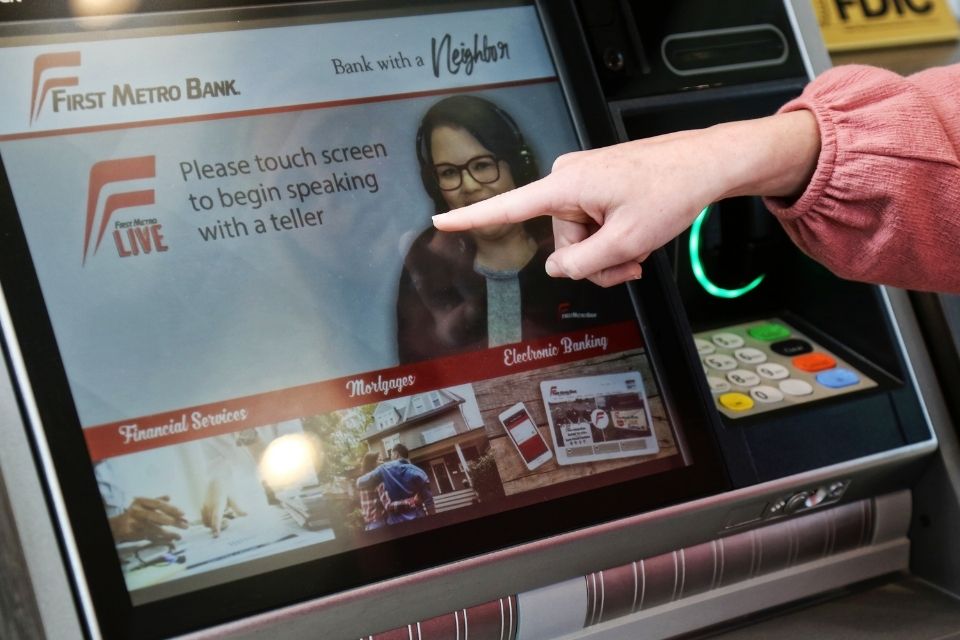 Launch of First Metro Live

2022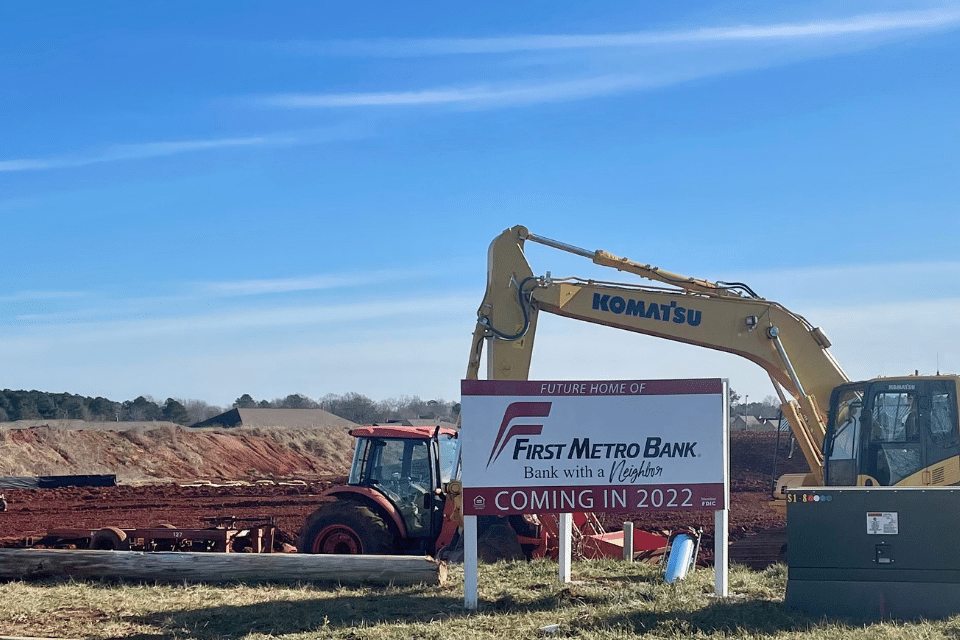 Construction began on the 11th First Metro Bank branch, located in Athens, Alabama

2022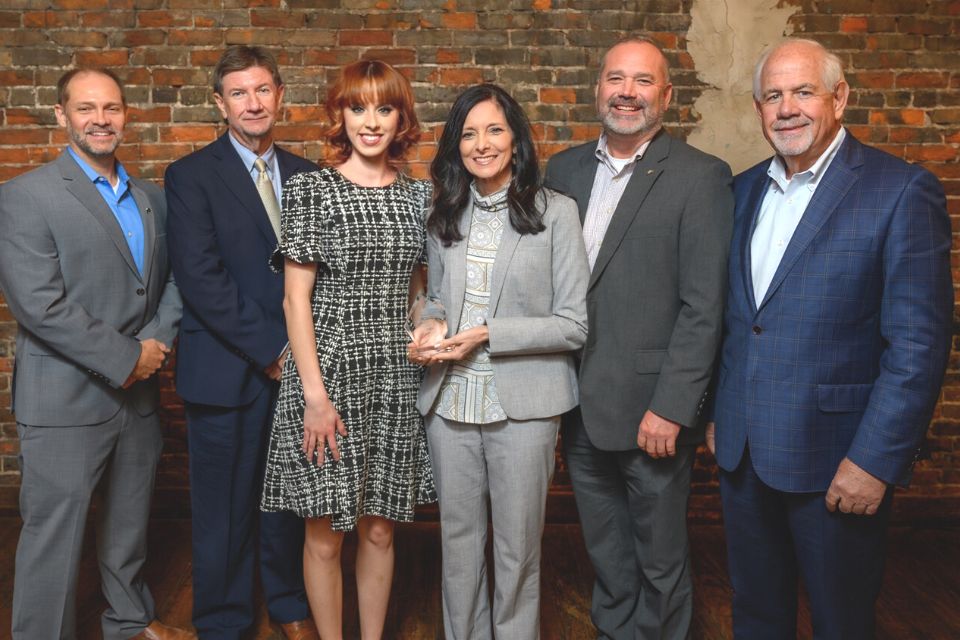 Voted one of the Best Companies to Work for in Alabama

2023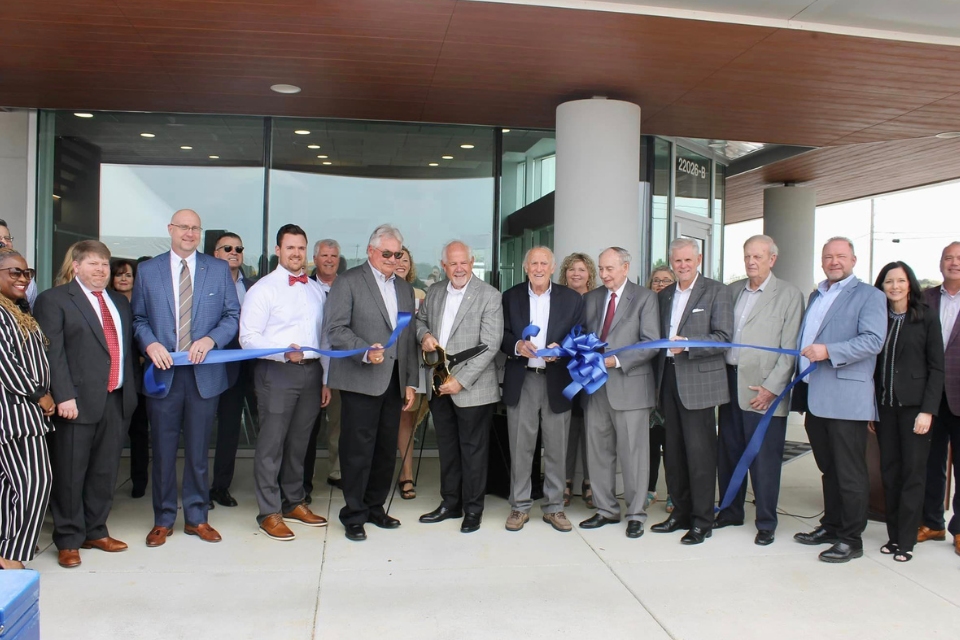 Opened second Athens branch; 11th overall location

2023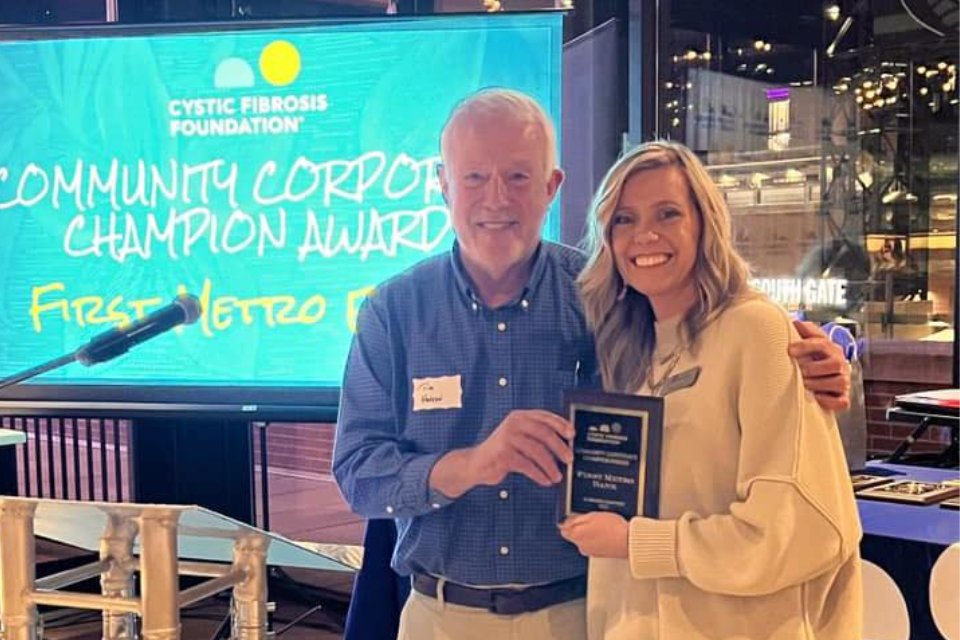 Alabama Chapter of the Cystic Fibrosis Foundation presented First Metro Bank the Community Corporate Champion Award in recognition of the fundraising efforts from the Steve Littrell Memorial Swingin' for a Cure Golf Tournament